Donations to
St. Mary's
Thank you for considering a donation to St. Mary's Parish. It is through the generosity of our parishioners and those in the community that enables us to continue to serve our parish, community, and those in need.

Annual donations of $50 or more will be receipted at the end of the year.

Please note: you must include your name and mailing address in the message section of whichever form of donation you choose. We do not email tax receipts.

There are a number of ways to donate listed below.


PRE-AUTHORIZED GIVING
This method uses automatic transfers on the 15th of each month directly from your bank account to St. Mary's. Click the button below for a PDF fillable Pre-Authorized Giving Form. When completed the form can be placed in the collection basket or emailed to the parish office.
E-TRANSFER
Log in to your financial institution's personal banking app or website and send your e-transfer donation to [email protected] for parish donations. For donations to Tiny Home Takeout please use [email protected]. To receive a tax receipt at the end of the year, include your name and address in the message section.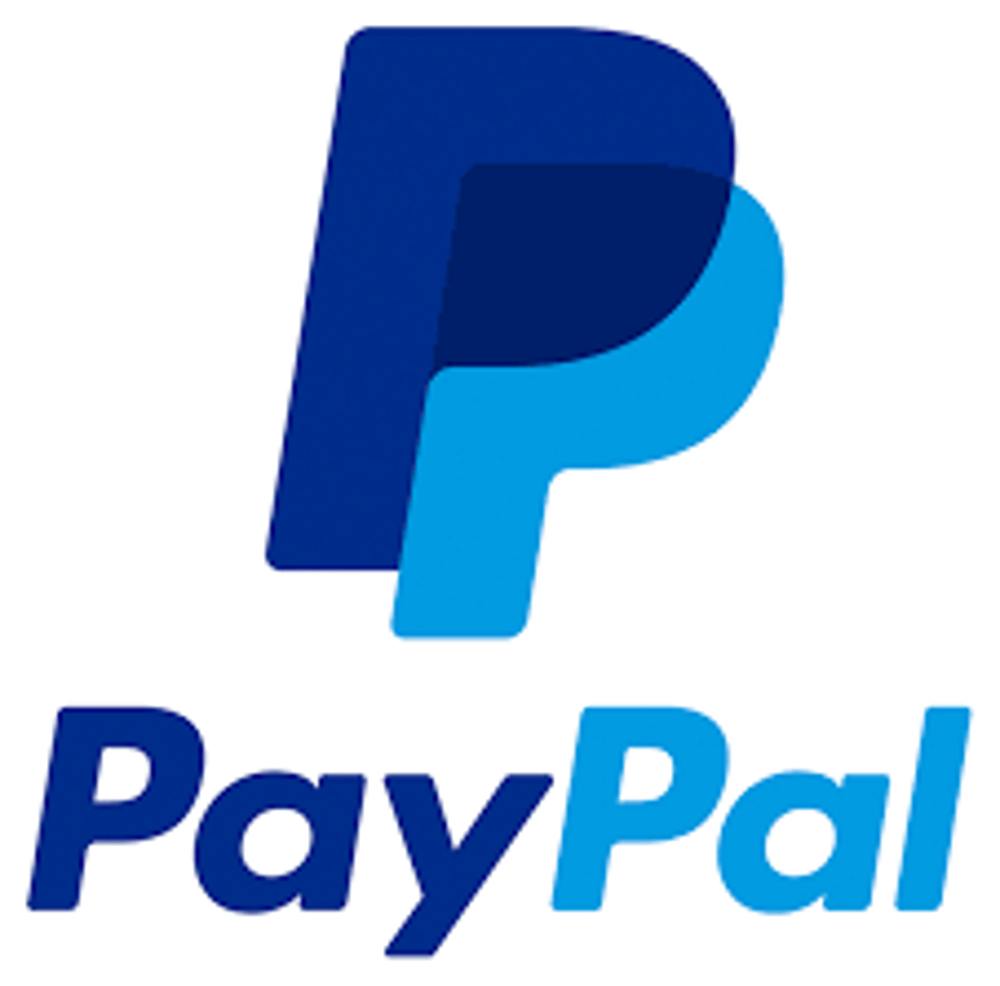 DEBIT, CREDIT & PAYPAL
We use PayPal to facilitate secure online donations via debit or credit card. You do not need a PayPal account to use this service. Click "DONATE NOW" below to move to the secure PayPal website.
1. Type in the amount you wish to donate
2. Select which fund you would like your donation directed to: (Unspecified donations will be directed to Parish General Donations)
3. Click the box if you wish to make this a monthly donation. You may cancel at any time.
4. Choose 'Donate with PayPal' OR 'Donate with A Card'.
5. Fill in the required information.

Please note: If submitting payment for Mass Intentions please use e-transfer to [email protected].
CASH OR CHEQUE
Please make all cheques payable to St. Mary's Parish. If you wish your donation to go to a specific fund or purpose, please make a note on the memo line of the cheque where you would like your donation to be directed. Donations can be mailed or dropped off to the address at the bottom of this page.



Thank you for your generosity and
continued support of
St. Mary Our Lady of the Seven Sorrows Parish
and our projects.